Hucknall Titchfield Park Bowls Club benefits from having a Level 1 Bowls Coach registered with the Bowls Development Alliance.
The role of the Club Coach is twofold:
1. To work with current members to improve all aspects of their game.
2. To lead the recruitment team to introduce new players to the club, help those players to develop a sound technique and learn the rules and laws of lawn bowls.
Every year the club holds open days and taster events to promote take-up of the sport. Other than flat soled shoes (most trainers are ok), participants do not need any other equipment because the club provides everything needed.
New players can then develop their skills one to one, in group sessions and at the club's three weekly roll-ups on Sunday, Tuesday and Friday afternoons.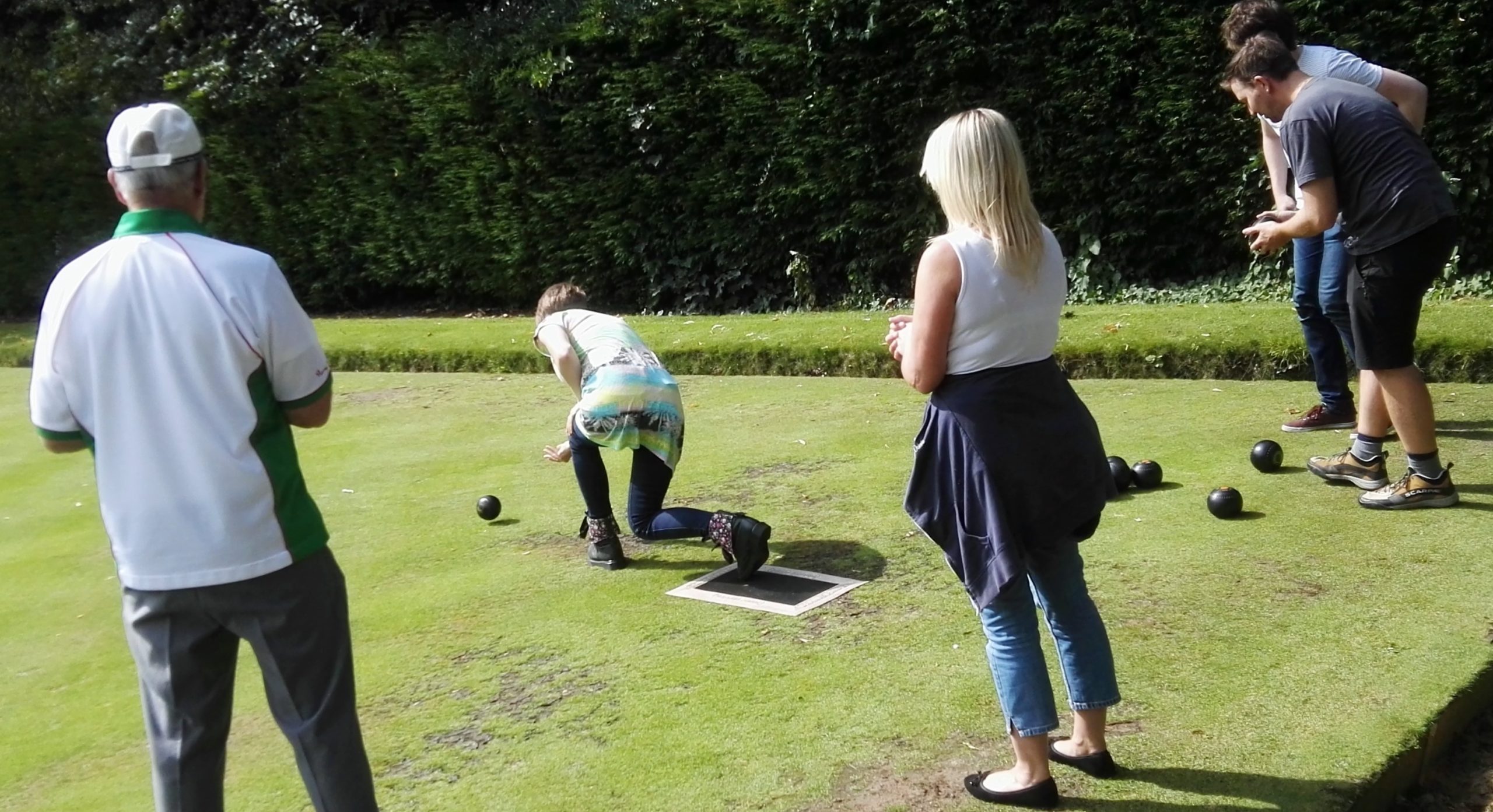 Hucknall Titchfield Park Bowls Club
Park Drive
Hucknall
Nottingham
NG15 7LU
Tel:  0115 963 0728
info@hucknallbowls.co.uk